The Trust Factor: why hire us as your caterer?
When you're searching for caterers for your wedding or event in Bristol, Somerset or The Cotswolds, you'll undoubtedly have seen hundreds of pretty photos of great food. But how can you tell if a particular supplier might be right for you?

Catering is likely to make up a significant proportion of your event budget so choosing one is a big decision. How can you be assured that the Queen and Whippet team will deliver what we promise?

We've thought carefully about what makes our clients trust us to delight their guests, and it's so much more than just the delicious canapés and fine dining feasts. Here's a little insight into our business.
The Basics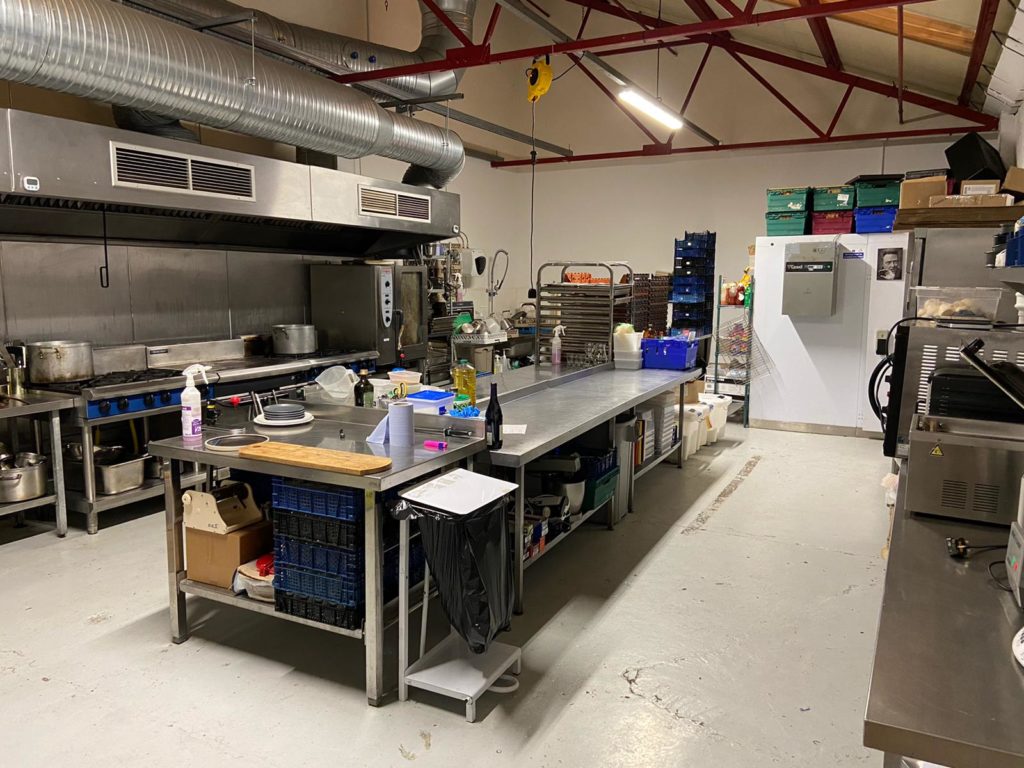 The vital stuff that goes on in the background, but doesn't look as sexy on Instagram…

We have a permanent commercial kitchen unit based in Bristol. It's rated five stars by Environmental Health and we welcome clients to visit us there for meetings and tastings.

Quite rightly, food service is a highly-regulated business. We go beyond the basic requirements because our customer's health and safety is of utmost importance to us. We're constantly up-levelling team training and accreditation in all areas – food hygiene certifications, alcohol licensing, allergen trainings, fire marshal and first aid, for example.
Transparent pricing: we're open from the start about where your budget is going. You'll clearly see what you're paying for regarding staff and equipment as well as food, and we're happy to talk through what's right for you.

We issue contracts in plain English so you can be assured of what to expect from us, and us from you. There will be no nasty surprises; you're welcome to look at a copy of our standard contract well in advance.

Our Public Liability insurance cover is kept reassuringly high at £10m and you're welcome to see copies of our policy. We have a comprehensive Event Method Statement covering all working risks, which will be adapted to your event.
Awards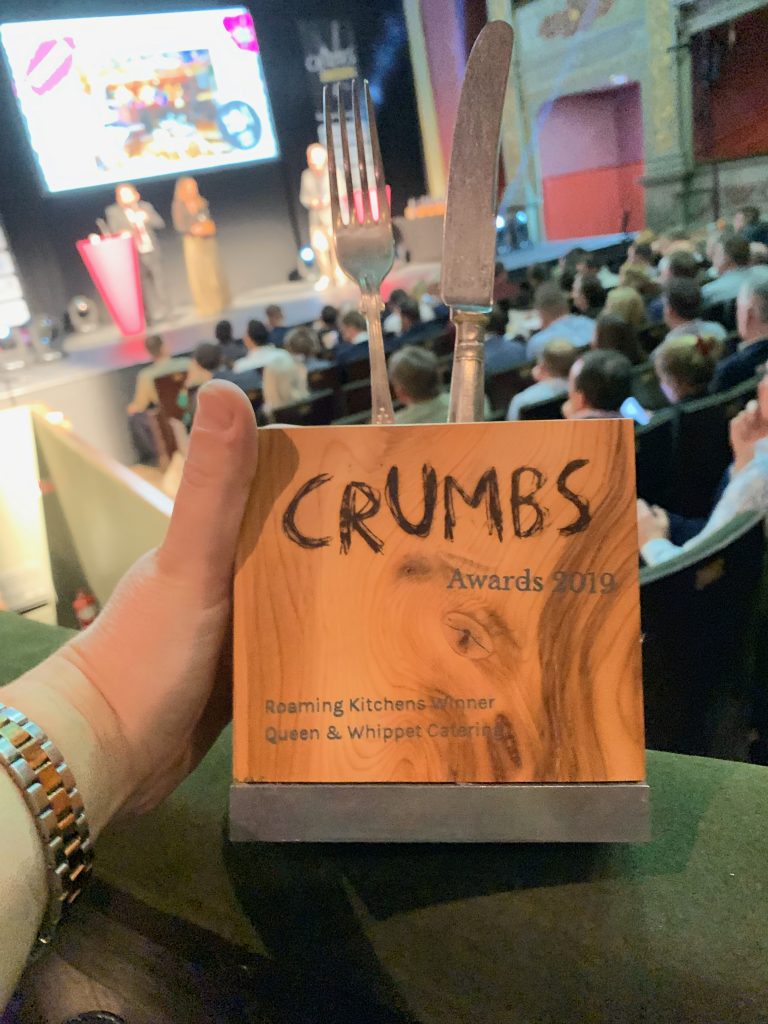 Are awards a good indicator of a great business? Sometimes, sure. When a highly-regarded organisation is handing out the gongs, we're up for getting our posh frocks on and getting on stage.

Winning 'Best Roaming Kitchen' at the 2019 Crumbs Awards was a huge moment for us. Crumbs Magazine, which sadly closed during the pandemic, was such a champion of great food. To be chosen over the other incredible catering and street food businesses in Bristol and Bath proved that we're truly doing something right.

We were also proud to be nominated for 'Best Family Business' at the Great British Entrepreneur Awards 2019. Being recognised as a successful family-run caterer truly meant a lot to us. It shows that we're running our business in a unique, independent and sustainable way.
Experience and people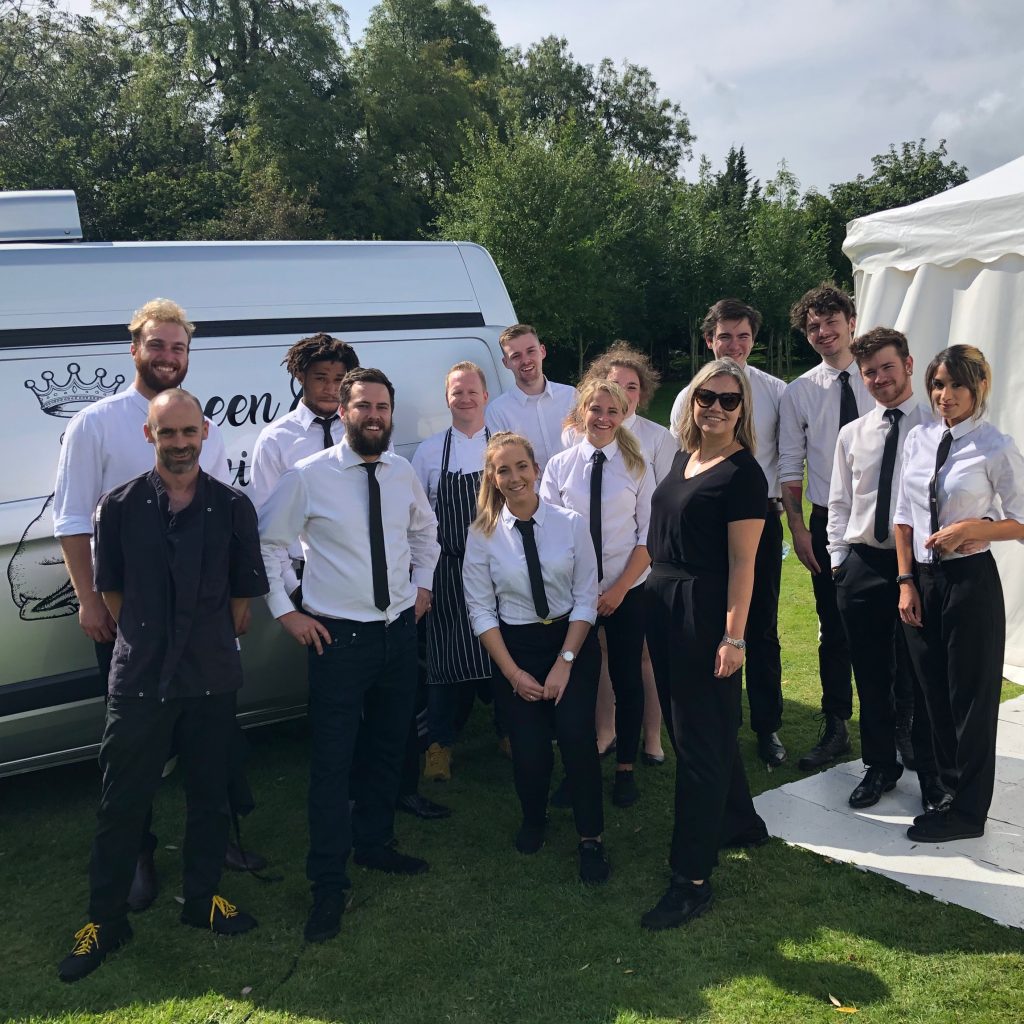 Event catering is a specialist area. Serving hundreds of perfectly-plated dishes from a tent in a field requires experience in both planning and execution.

Director and Head Chef Pete has over two decades of experience across a huge variety of catering disciplines. From a four course service to hundreds at a stately home to planning a perfect fine dining menu for two, he knows how to make it work. He's catered at hundreds of weddings in his career and also consults to wedding venues, so he knows his onions.

Alongside Pete, our Wedding and Event Manager Ellie has worked with some of the best event caterers in London and brings her planning skills and logistical know-how to our West Country clients.

Queen and Whippet Managing Director Jo has extensive experience on the other side of the fence dealing with supplier selection. In her previous life as an Event Manager at a major corporate, she created trusted relationships with caterers for many high-profile events. She uses that to inspire what makes us a great luxury caterer today.

And finally, we have built a team of chefs, Front of House Managers and waiting staff who we trust to deliver an excellent service every time. We pay above the living wage and fully support their career development.
Commitment to customer service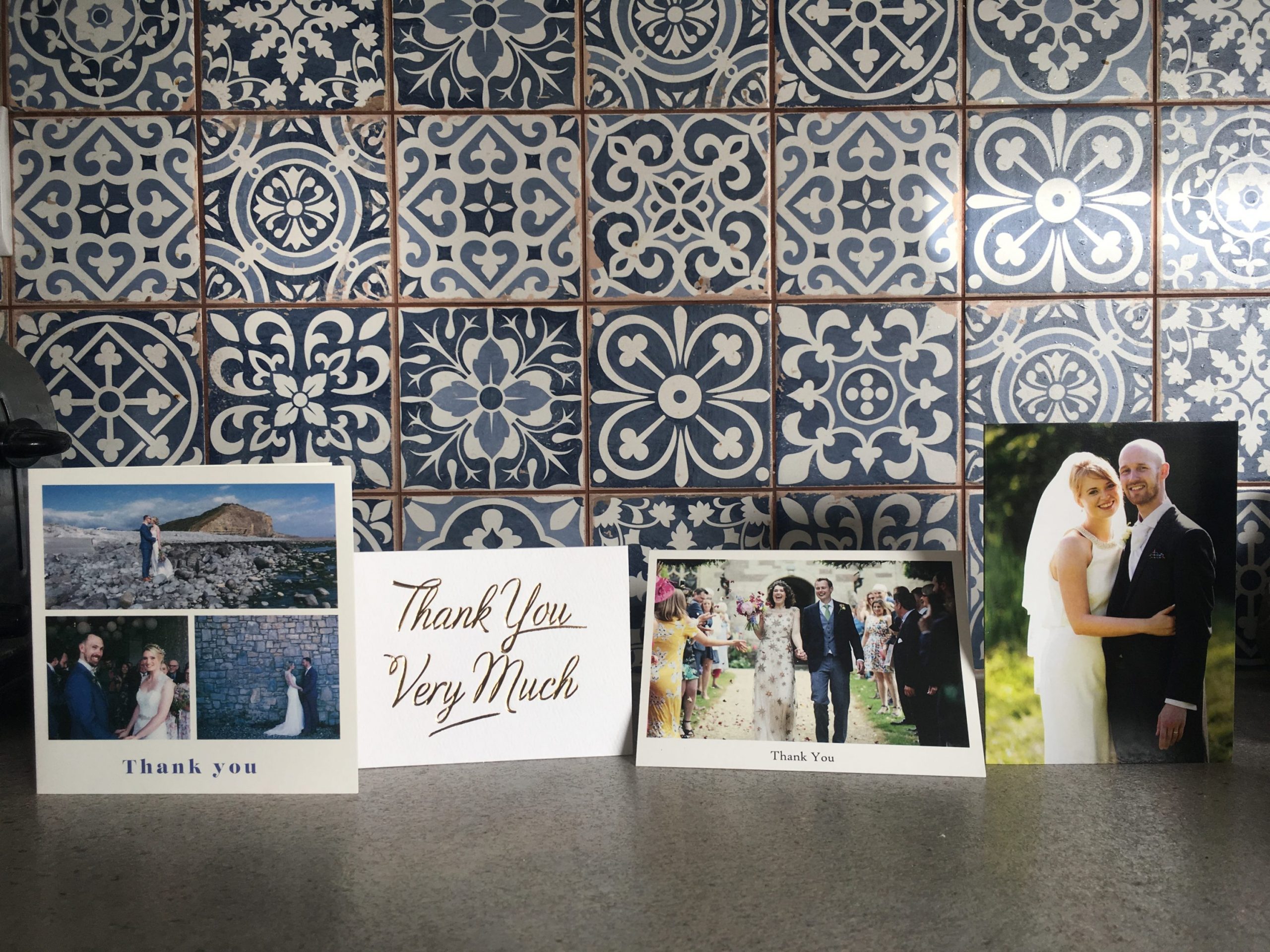 We offer a high quality catering service right from the start, offering advice and support from the moment you start your planning with us. Catering impacts so many other aspects of the event and we are here to help you keep it effortlessly organised.
We're always proud that our customer reviews talk as much about our communication and service as the food. You can check out our reviews on Google and Facebook and have a look on our Instagram for thank you cards from happy clients.

Here's a recent review from a wedding couple that made our hearts sing:

"I cannot recommend Pete and his fantastic team enough. Our wedding has been 3 years in the making due to covid, but was made all the easier due to Pete going above and beyond in terms of his support and next level service. This isn't just an ordinary catering company. They have an extraordinary team which on the day, make your bar, your food, behind the scenes logistics and tidying up afterwards a walk in the park. Ellie was also amazing answering all my emails quickly. Jo has an amazing ability to accurately quote things and they remained within our budget over the whole process. The food was sensational, and all of our guests have told us how yummy it was. Q&W will definitely be our first choice caterers for any private event in the future and we will be recommending them to everyone! We love you!"
Longevity
You are welcome to ask the awkward questions. The last 18 months have been very difficult for all hospitality and wedding businesses. It's OK to ask for reassurance that we will still be trading by your event date. We know you might be thinking it, and if you need any information to make you feel more confident in our business, we'll be happy to talk you through the strength of our current position.
The truth is, we adore what we do. Since the business was formed in 2015, we've put everything into it and intend to keep on creating fabulous feasts in Bristol and beyond for a long time yet.
So if you have any questions for us, or have an event you'd like to have a chat about, drop us a line – we'd love to talk.