Venues We Love
We're fortunate enough to work with some stunning venues that serve as the perfect settings for our clients to enjoy our delicious food. Check them out here and get in touch if you want to know more about a specific venue, we'd love to chat.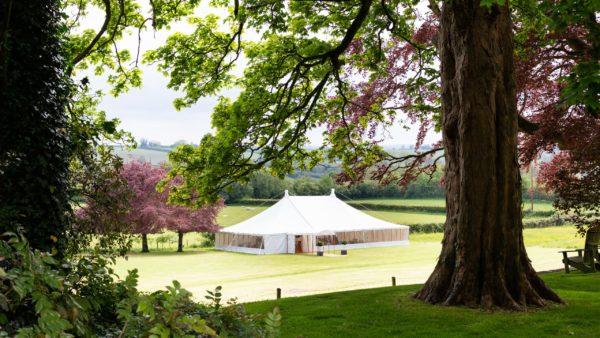 Fancy holding your reception in a dreamy English country garden? Parish's House is an enchanting Regency property just outside Bath. They hold a select number …
Your guests will adore the private country estate of Huntsham Court. Lovingly refurbished by the current owners, it's as cool and relaxed as it is …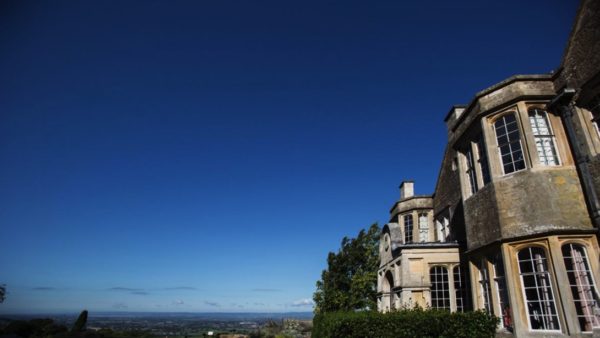 You can see five (count 'em!) separate counties from the terrace of Hilles House. A Grade II Arts and Crafts house, we love the relaxed, …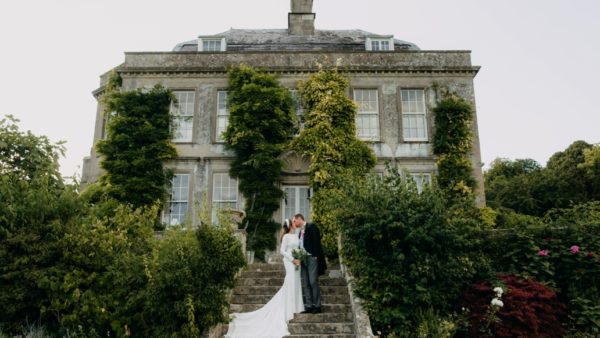 Hamswell House is pure romance; a sixteenth century manor house set against a glorious South Gloucestershire rural backdrop. The variety of spaces available makes it …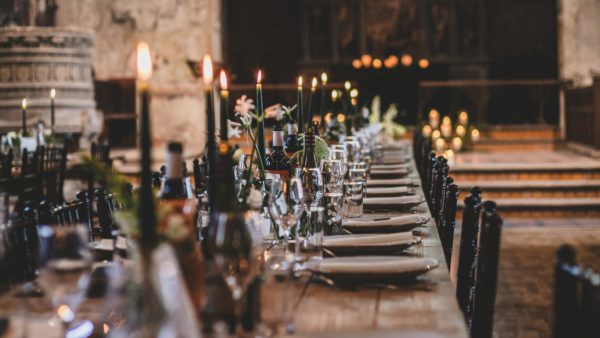 New to the venue scene in 2021, The Mount Without is a cracking choice for Bristol weddings and events. A Norman church damaged by the …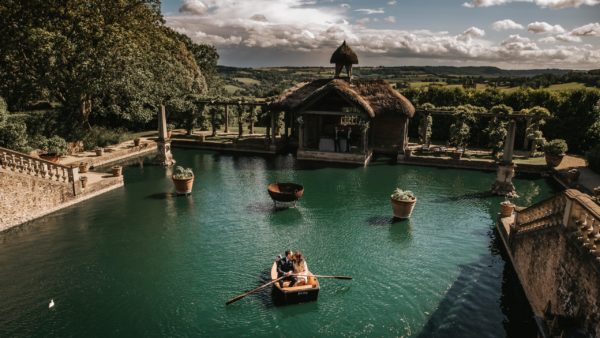 Euridge Manor is simply one of the most awesome wedding venues in the UK. We are thrilled to be recommended caterers at this Cotswolds gem. …
Other wedding venues in Bristol, Bath and surrounding areas
We're also regulars at many other wonderful local venues and keep our ear to the ground for new openings. If you're looking for location inspiration for your event catering in Bristol and the South West, you can get in touch here. We'd be delighted to give you some suggestions from our little black book.
Of course, we love catering in private houses, fields, forests… Let us know your plans and we'll give you some foodie inspiration.
At the time of writing (Jan 2022) we've got limited availability for this year and 2023 is getting busy, so drop us a line and let's talk food.