Introducing… Home Feasting by Queen & Whippet
Luxury comfort food meal delivery across Bristol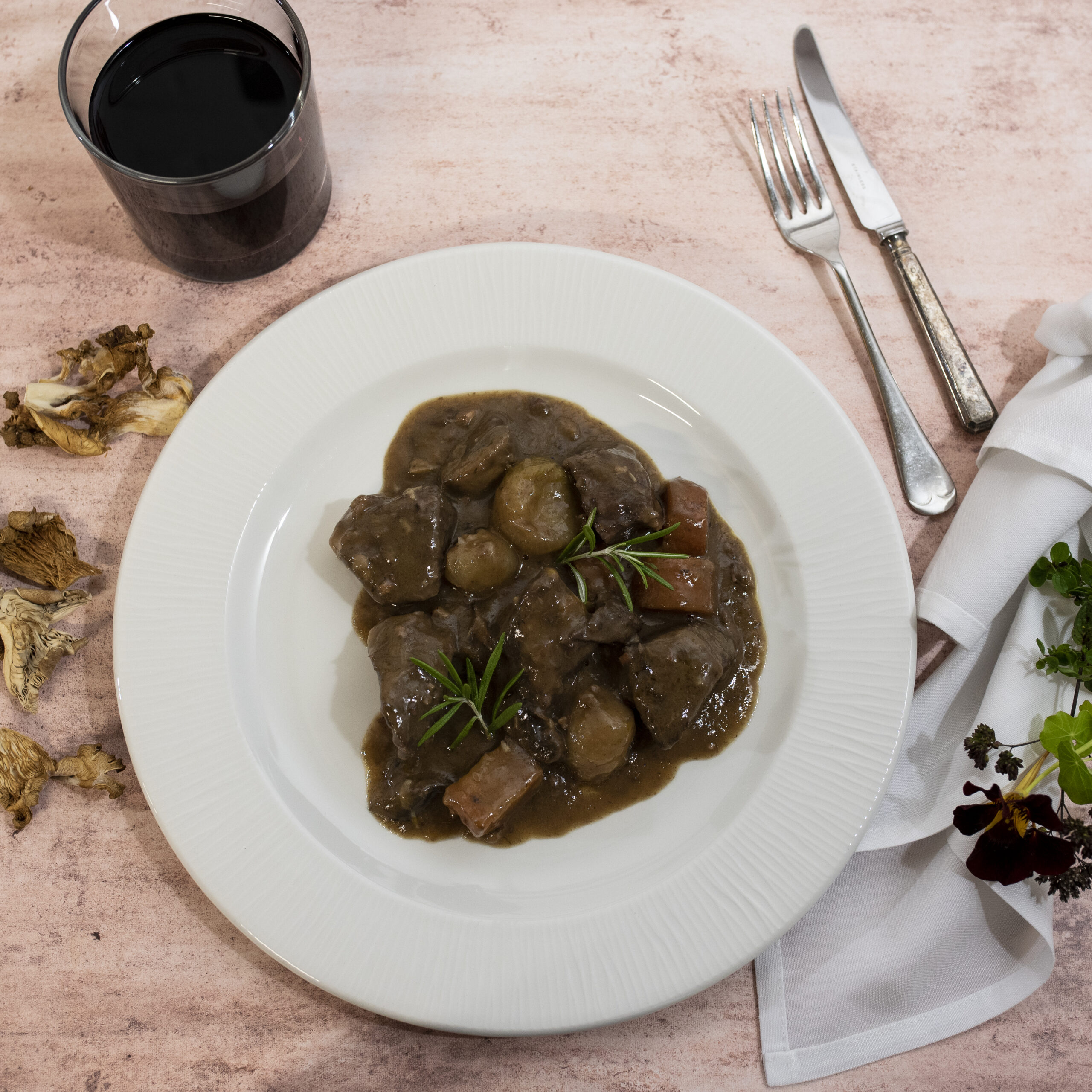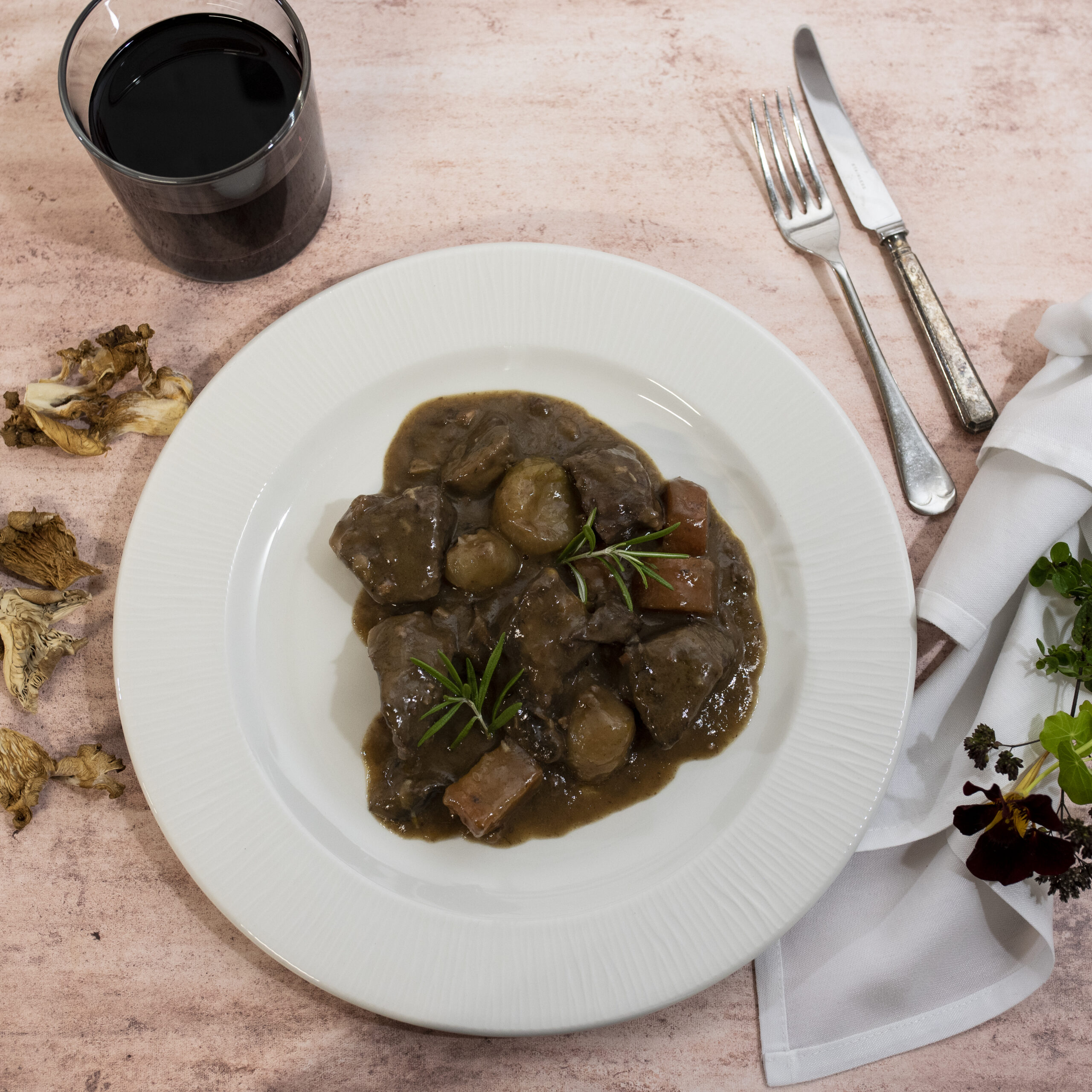 Autumn days and chilly dark evenings have been making us crave comfort food at Q&W HQ. We know that the best of these indulgent dishes take time. They should be locally-sourced, slow-cooked, plentiful and luxurious – pleasure on a plate.
Slow-cooked classics have always been a speciality of ours. Head Chef Pete was raised on Irish home cooking and trained in the French classics. He really knows his way around packing huge flavour into a slow-simmered stew. Our 48-hour-cooked brisket and lamb are favourites on sharing boards for our wedding catering menus. Our modern take on cassoulets and tagines often feature on our Autumn and Winter private dining menus. So while wedding and event catering is on hold, we're going to be continuing to cook up those feel-good classics, delivering them to you at home.
We are so proud to announce our new meal delivery service Home Feasting, delivering luxury comfort food chilled ready meals across Bristol. A regularly changing seasonal menu will be available for easy ordering through our website and we'll deliver the hand-made meals, sides, desserts, and extras every Friday. We'll deliver ready-cooked meals to all Bristol postcodes within 8 miles of our BS15 base – from Long Ashton to Keynsham, from Bradley Stoke to Temple Cloud and everything in between.
Home Feasting is ideal for…
Feeding your family a plentiful, seasonal meal with no prep or fuss.
Filling your freezer with reliably delicious generously portioned high-quality ready meals (ask about our bulk discounts!)
Virtual supper clubs: ordering for a group online Zoom Christmas party or family un-gathering. Your favourite people will be able to enjoy an easy-to-prepare special meal together.
Ordering for friends or family who are self-isolating – our deliveries are contact-free.
Or just an easy meal for a cosy night in front of the telly.
And this is how it works…
Order from our online shop (launching late October) by midnight on Tuesdays, checking that you're in one of the Bristol / South Glos / North Somerset post codes we deliver to – BS1,BS10,BS11,BS13,BS14,BS15,BS16,BS2,BS3,BS30,BS31,BS34,BS36,BS39,BS4,BS41,BS5,BS6,BS7,BS8,BS80,BS9
Minimum spend is £25 with free delivery above £45 (£5 delivery fee applies otherwise)
We prepare meals from scratch using the best West Country produce in our five-star hygiene rated kitchen unit in East Bristol
Meals are delivered chilled on Fridays. We can't give precise timeslots so if you're going to be out please leave an iced cool box in your safe delivery place.
Meals are easy to reheat by oven or microwave. Allergen, heating, and storage info are all detailed in the online listing. However, please be aware that although we have the highest production standards in place, we cannot guarantee that products will be completely free of allergens.
Our packaging is environmentally friendly. Our stackable boxes are made from sugar cane and compostable with your domestic food waste.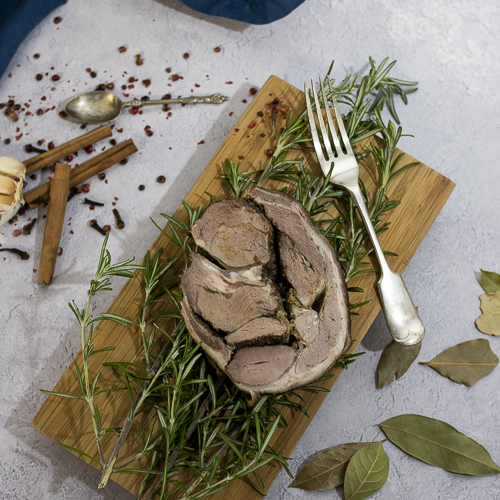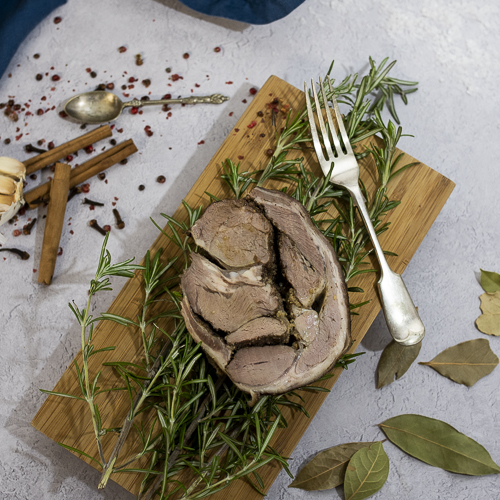 We are so excited to be cooking for the good people of Bristol again after a few challenging months. It's great to be talking with local suppliers and working with our awesome kitchen team. We can't wait to deliver our cold weather classics to warm your evenings.
Are you here before our late October launch? Just drop us a line and we'll add you to our mailing list. This way you'll be the first to hear when we go live.