How we're surviving and thriving through the pandemic.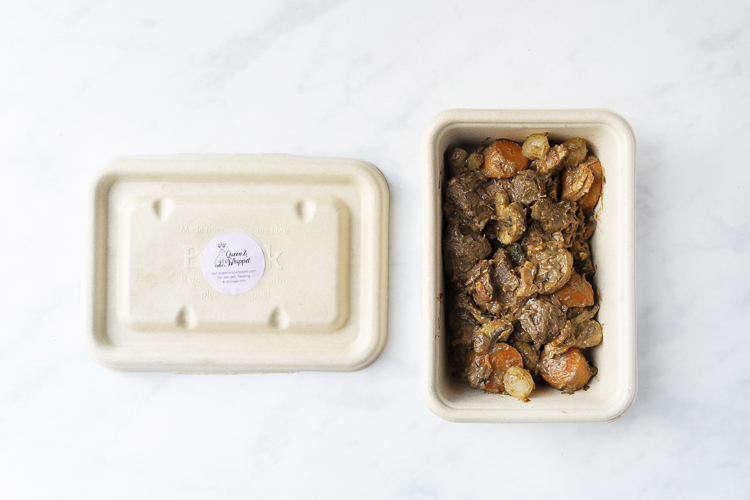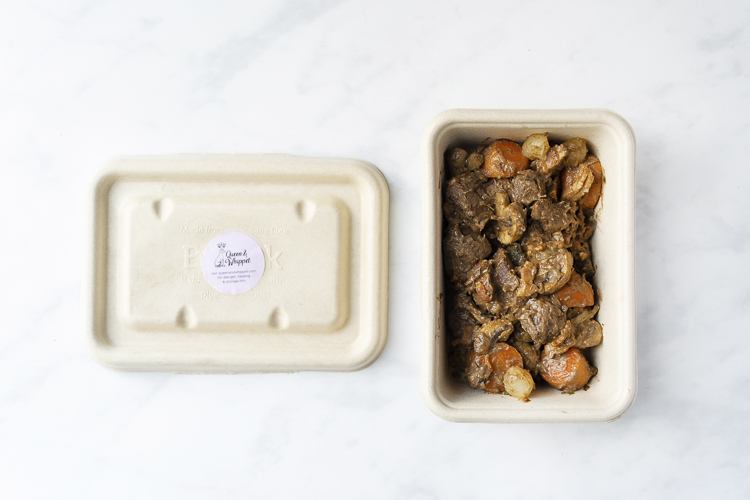 When there are no events to cater.
It's November 2020 – Lockdown 2.0 – and weddings, social & business gatherings are completely banned. It's an 'interesting' time to be an event caterer. We know that our clients and business networks have been wondering how we're getting on.
Even for a resilient bunch like us, it's been very challenging. 2020 was set to be our busiest year ever, with a summer packed full of weddings and corporate events. Right around now we should have been getting ready for a busy season of Christmas parties, circulating the canapés and pouring the champagne at celebrations across Bristol, Bath and the West Country.
As the pandemic situation progressed, we carried on exploring the remaining opportunities, such as micro-weddings and cosy dinner parties. We had the pleasure of catering for some beautiful, intimate weddings around Somerset and The Cotswolds. Firstly for thirty, and then fifteen guests as the restrictions changed. But as the national situation worsened through autumn, we, like most businesses, had to look at adapting again.
Changing with the times.
It gave us the opportunity to evaluate what we had to offer that would really benefit our local customers. We asked people what they wanted, and what it was they really liked about what we do.
The answers came back that people were really drawn to Pete's plentiful feasts, generous portions and his knack of packing in big flavours. They raved about his slow-cooked meats that form the backbone of our menus. And that they were getting really fed up with cooking for themselves at home all the time.
From this knowledge, Home Feasting was born – our delivery service of luxury meals to heat at home. We deliver a menu of winter warmers across Bristol and Bath every Friday, such as the Beef Bourguignon which has proved a runaway hit. The focus on the menus is comfort, cooking up delicious, slowly-simmered casseroles and other classic family favourites. Getting back to basics.
What are our values?
Of course, we want our delivered food to reflect the same values as we hold for our event catering.

It's been an interesting process for us to package the best of what we do for a new market. We've asked ourselves – what are the most important qualities that our catering brand can bring to our new service?

This is what we landed on…

Local: Using quality Somerset and Gloucestershire produce. A no-brainer, right? We want to make sure that we use the same high-end suppliers that we would for a luxury event catering service. Which is why Home Feasting uses the best West Country providers like Origin Butchers for our dishes.

Plentiful: Our portions are BIG because we're feeders at heart and there's nothing worse than a disappointingly small serving.

Sustainable: For the last few years we've been on a mission to make our wedding and corporate catering plastic-free and lower our footprint as much as possible. So we've chosen Biopak for our boxing, as their products are not only oven, microwave, fridge and freezer friendly, but they can be composted with your home food waste.

Service: We miss the personal touch of client meetings and table service. But we decided that if we need to be contact-free and online-based we wanted to make it as slick an experience as our wedding service. So Cre8ion Studios have made us a rather gorgeous online ordering portal that makes shopping with us a cinch. And with photos from Evoke Pictures Lifestyle it looks so pretty!

We're feeling positive about 2021 and can't wait to be catering the big, joyful events again. In the meantime, we're so grateful to everyone in Bristol and Bath who has ordered from Home Feasting and supported us through a tricky time.
Here's the link to find out more about our delivery service.