How we'll work together: the process of arranging your wedding catering
Summer event season 2023 is coming to an end. Our team have been catering so many beautiful weddings and parties across Bristol, Bath, The Cotswolds and Somerset. These events are often the culmination of months, or sometimes years of planning together with our clients.
With lots of new wedding catering enquiries coming in for 2024 and 2025, we thought it was a great time to give some insights into our planning timeline.
We know that booking your wedding catering is one of the biggest decisions in your planning process and you're sure to have loads of questions. Everyone's wedding is different, but from first contact to when the last glass is cleared away, here's a summary of how we work with our wedding couples:
Enquiry 
Whether it was through a recommendation, a Google search, or an Instagram scroll, you've found us – hi! We're glad you're here.
First things first – you can contact us via our online form to find out if your date is available and to tell us the basics of your wedding ideas. Let us know your date, a rough number of guests and a location or venue. We'll reply to tell you if we're free and if so, we'll ask some more questions or set up a time to chat.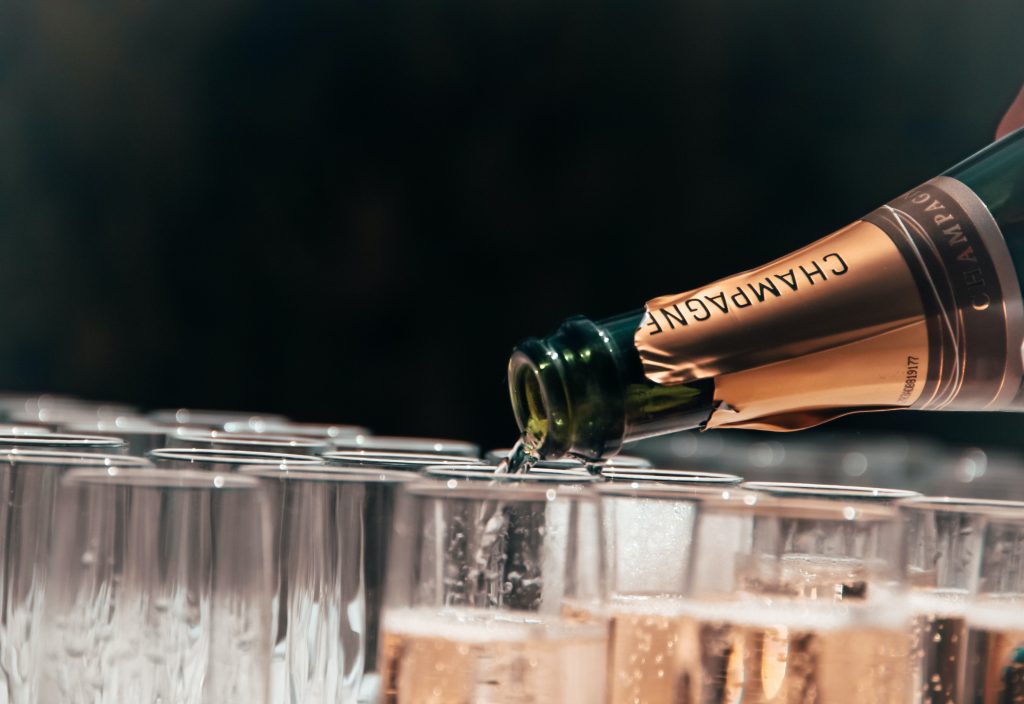 Initial ideas call 
This is where we get to know each other. You'll want to quickly establish whether we're a fit for you, so this is your opportunity to fire away with all those important questions. We wrote down some thoughts about what to ask your wedding caterer, so check it out if you'd like some tips. We'll chat all things food and logistics so that we can get the information we need to put together some initial costs for you.
Quote 
We know that the wedding catering will be a significant chunk of your budget. Because of this we want to be as detailed and transparent as possible when we talk costs. Your quote will include a breakdown of food by service. If you want canapés, plated courses, and evening food, we'll clearly lay out the costs for each.
You'll also see prices for staffing – who you'll need and for how long to make your day run seamlessly. We also include equipment costs based on everything we know so far about your day. From a full field kitchen set-up to crockery, glassware, linens, and bar kit, we've got it covered. Any other costs such as supplier meals and ice supply are listed here too, so you've got a true idea of what the final cost will be with no unpleasant surprises.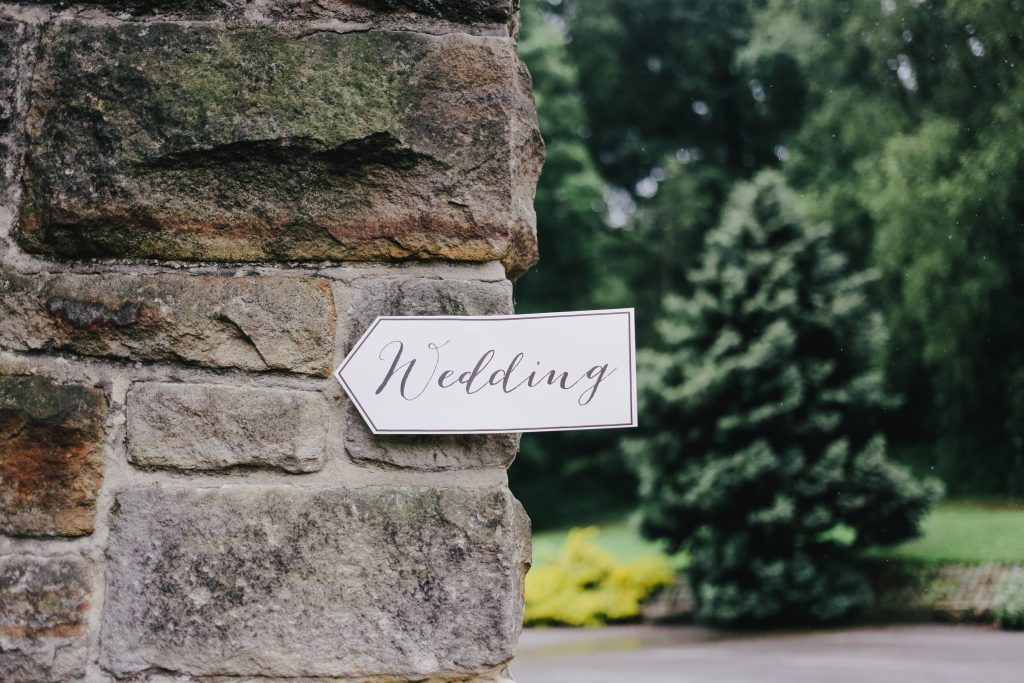 Menu planning 
You might love the simplicity of picking from our set menu or be raring to add your own ideas. Either way, Q&W Director and Head Chef Pete will suggest dishes and ideas to suit. He's great at prompting couples to explore their background and travels to find foodie inspiration. It creates a talking point at a wedding reception to be served canapés with a little nod to your story.
This stage is also a good time to discuss dietary requirements. We are a dietary-inclusive caterer and will work with you to ensure that every guest has a great experience. Adept at creating menus around preferences and allergies, we have designed fine dining menus to suit a variety of restrictions. Vegan weddings are a speciality. 
Tasting 
Is this everyone's favourite bit? We love a wedding tasting. When you've nailed down what you'd like to try, you'll visit us at our kitchen unit in East Bristol. We have a cosy dining corner where you can watch the chefs prep, ask lots of questions and try a selection of your favourite dishes. We keep it very relaxed – you can bring a friend or your planner. Some couples bring the wines they're considering.
It's the perfect opportunity to talk through your wedding plans and how the catering fits in. Our team has many years of wedding and event experience, so our couples leave tastings with tons of ideas as well as full bellies. 
After the tasting we'll send you a refined quote.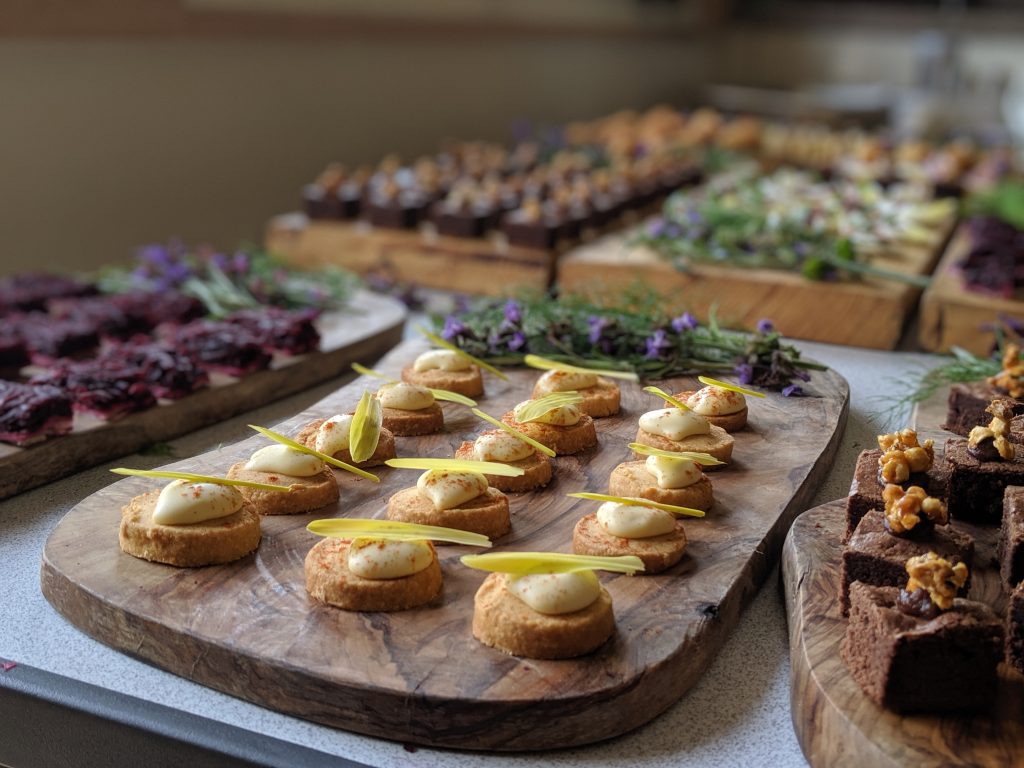 Site visit 
If the wedding is on private land or at a venue that's new to us, we'll want to take a look. Our team will recce for access, power and other logistics. If you (and / or your planner) can be present, it's a great opportunity to envision the flow and aesthetics of your day. Where will your guests go if you need to reset a space? What will the plan be for inclement weather? We'll explore how these decisions impact your catering schedule.
Final planning call
We're at the details stage now – are you ready for some serious information gathering?
Around three months before your wedding, we'll arrange a call to go through every aspect of your catering. By now you'll have a clear plan and a good idea of how your day will run and from this we'll draw up your catering schedule.
We'll talk menu, equipment, timings, and staffing – all the fundamentals. You'll be surprised at what comes up when we go through plans in granular detail. Our couples often tell us that this call is the one of the most useful moments in their wedding planning because catering really does run through every aspect of the day.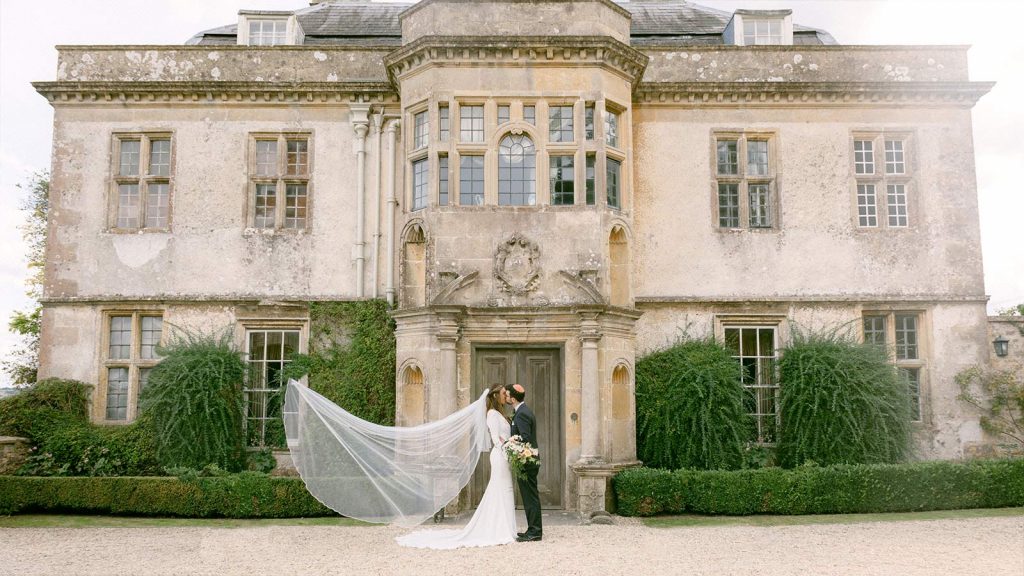 Balance payment
One month before your wedding we'll ask you for final numbers and any update on timings. Your balance invoice will then be raised based on this.
Wedding day 
It's finally here, and you can be confident knowing that every aspect of your wedding catering is covered. Time to get married, eat, drink and celebrate!
Hopefully that's given you a clear idea of how we'll work with you to plan your perfect wedding catering. We'd love to hear your ideas, so if you're considering a West Country wedding get in touch and let's talk food.