Making sure that your event catering is sustainable
We know that sustainability is as important to our clients as it is to us. Playing a part to reduce the carbon footprint of your event is a vital part of our business model. Owning a small business gives us the ability to use an eco-friendly lens on every decision we make, and we're proud of what we're achieving.
The events industry has historically had a problem with being wasteful, energy-hungry and polluting. So what's going on behind the scenes at Queen and Whippet to change it up?
We have pledged to reduce our impact on the environment through every means possible. A climate emergency demands more than lip service and greenwashing, so our stance is to be open about what's achievable, and where the challenges remain.
Food miles
Only the best local produce makes it to our menus. We're lucky to be based in Bristol, surrounded by incredible West Country producers and suppliers; nothing needs to travel far. Seasonality plays a big part too – the date of your event sparks discussion about what's going to be tasting great that month. By making our menus seasonal, we don't have to rely on imported fruit and vegetables and that makes a huge difference to our carbon footprint. We're always looking for innovative local suppliers and it doesn't get any more local than Bristol Urban Farms who grow microherbs and pea shoots just a few metres away from our kitchen unit.
Supplier analysis
We assess our suppliers based on their own sustainability practices. We're grateful to work with a host of ethical and eco-conscious businesses who share our aims. Arthur David, one of our Bristol-based produce suppliers has made impressive steps to reduce plastic use, for example. Fish species are selected for their sustainability profile, and we are proud to champion fish from UK waters. Meat, fruit and veg suppliers are analysed for animal welfare practices and traceability. Origin Butchers supply much of our meat and we love their commitment to sourcing the very best South West produce.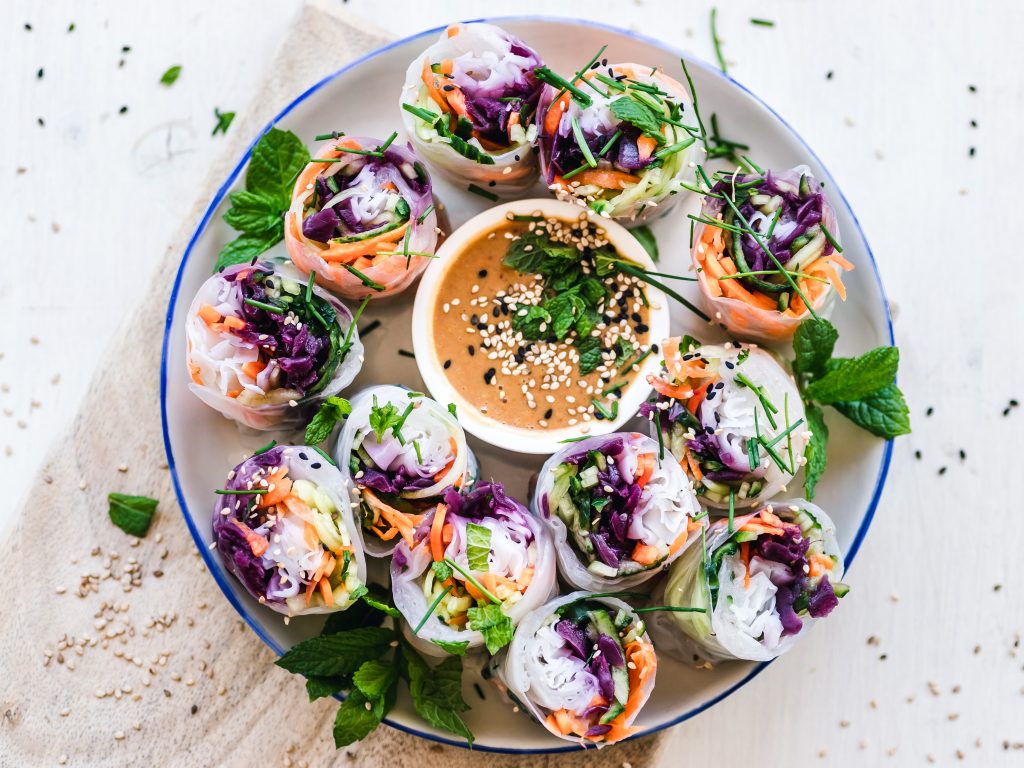 Energy & transport
It's a challenging area for us, but one we're determined to make headway in. Our strategy is to replace our vehicles with electric models, although all-electric refrigerated vans just aren't viable yet. We try to offset this by making better choices elsewhere, for example choosing an energy supplier with the best commitment to reusable energy, and integrating induction hobs into our cooking methods.
Waste management
Our chefs are experts at preparing the correct quantity of food for every event. Waste is carefully dealt with by recycling and composting, and our non-recyclable waste is satisfyingly minimal.
Single-use items
It's just not excusable for event caterers to use the old culprits such as plastic cutlery and individual sachets. We have a wealth of alternatives such as compostable serviceware from BioPak, but reusability is our aim.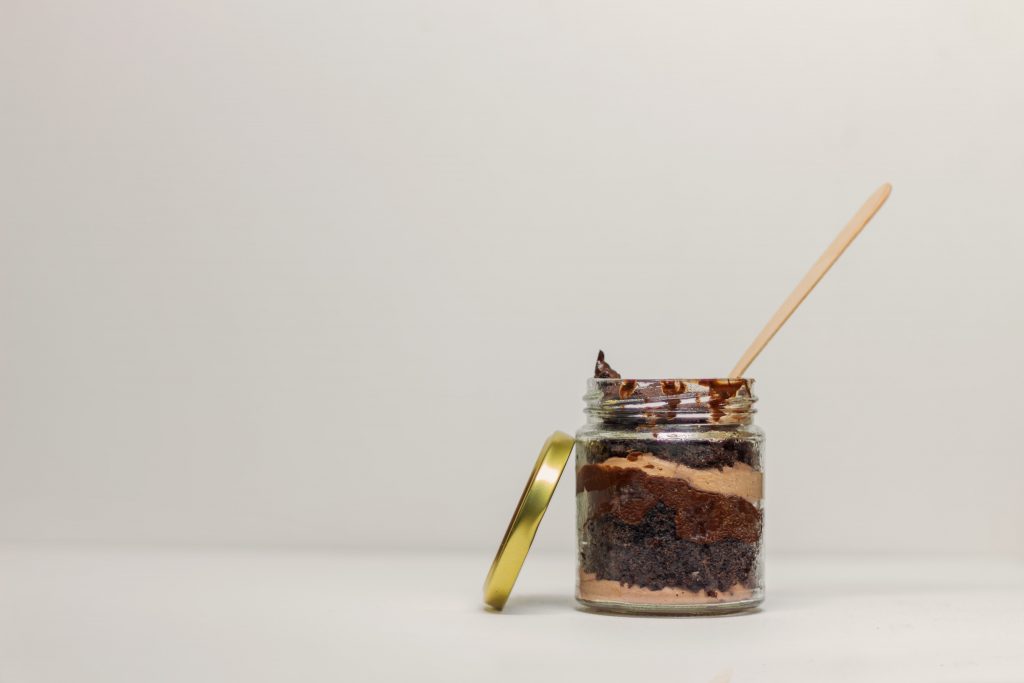 Plant-based options
Our clients don't need much encouragement to include a greater variety of vegan options to their menus. We're proud of the quality and diversity of our vegan catering options, and our chefs are creating new ideas all the time. Fish and meat still have a place in many of our weddings and events and it will be carefully sourced and respectfully prepared. But some of the most memorable client feedback has been from our all-vegan weddings. We've had lifelong omnivore guests being inspired by the finesse of our plant-based dishes. Reducing meat in your menu can be one of the most impactful ways of reducing the carbon footprint of your catering.
---
We know that there's still so much to do and we're listening and learning all the time. We're committed to minimising our impact on the environment and carry this ideal through everything we do.
If you have sustainability targets for your party or wedding catering, we will incorporate your values into every part of our service. Feel free to get in touch to find out how we can provide luxury catering that you can trust to lower the environmental impact of your event.