Can we help you find your perfect venue?
Are you at the start of your event planning journey?
Here at Q&W HQ, we know that planning a large-scale event like a wedding or big corporate party can lead you down a venue-search wormhole. Which can get frustrating and overwhelming pretty quickly. Instead, we invite you to pick our brains from our decades of experience of party-throwing.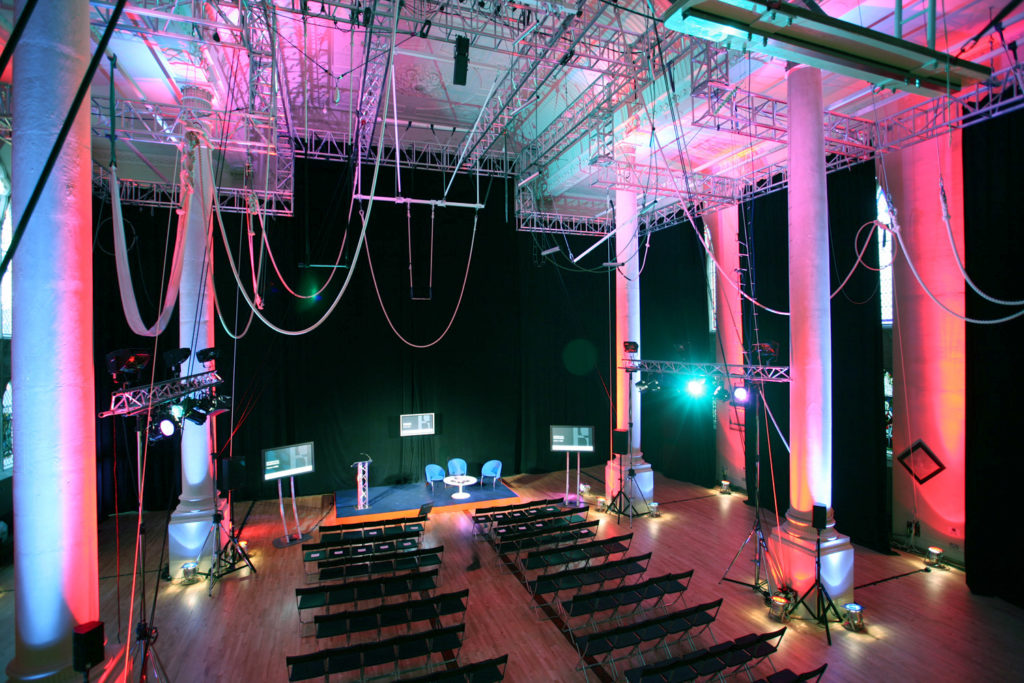 Get Jo chatting sometime about her tales of venue-hunting in her previous life as a music industry events manager… She's put on large-scale events in forests, abandoned aircraft hangers, Bedouin tents, and caves. Pete has run food services in some extraordinary spaces and has all the wisdom you could ever need around setting up a field kitchen in an unusual site. So, we really do have tons of knowledge to share; we know what locations are out there and what catering works in each setting.
We'd love to help with venue-finding across Bristol, Wiltshire, Somerset, and The Cotswolds. Get access to our Little Black Book of some of the most exciting places and spaces, many of which you might not find in directories and don't pop up from a spot of light Googling.
What do we need to know to help you?
Guest numbers
Is this fixed throughout the day or will it fluctuate? Some events might start small and then grow throughout the day, such as a wedding with an intimate ceremony and wedding breakfast and then a big evening party.
Schedule
This helps establish the way the event flows through the venue. Do you need space for a workshop, break-out spaces and a standing buffet? Or a standing reception before a seated awards dinner?
Location
Are you tied to a particular area or can you be flexible for your dream space? Do you need to consider accommodation or public transport links nearby?
Style
Think about the impression you want to give your guests. Do you need to be on-brand and take expectations around formality or creativity into consideration? Are you getting married and want the venue to reflect your personality and values? If you've found somewhere that ticks all your boxes visually but is in the wrong area, tell us anyway – we might know something similar nearby.
To really fire up your event-planning process, contact us about how we could suggest some matching venues. Then we can get stuck into creating your perfect menu.